Nanette Fairley
Founder and WhatNextologist
I first got interested in how I would spend my Third Age a couple of years ago when I sold my business. My busy expat career had been split between large corporate roles and entrepreneurship and the chance to move on from both meant I could really consider what was next for me.
As a business psychologist, that involved research, learning, conversation and a few glasses of red wine! In April 2019, I began to live the first part of my Third Age plan through full-time travel, working to build WhatNextology, learning more about wine and spending quality time with my family.
I love to cycle, explore the wine regions of the world and travel slowly around our amazing planet!
[email protected]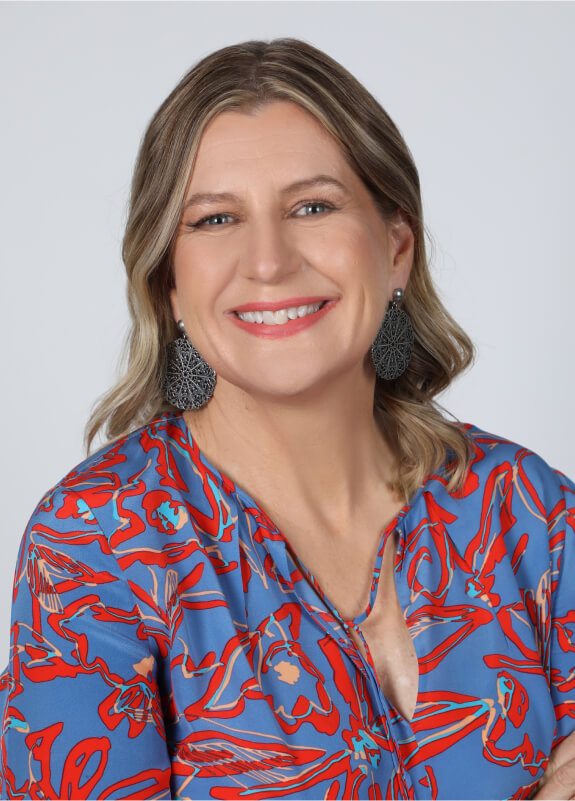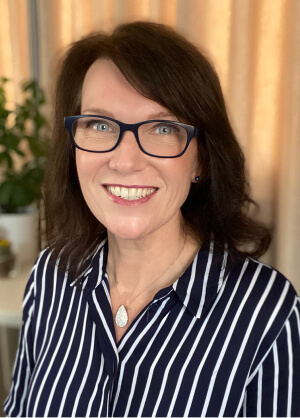 Michelle Sabti
WhatNextologist
Coffee loving mum, interested in plant-based living, keeping healthy, travel and good conversations.
I believe that curiosity and connectivity is essential for the soul. I love to understand people, different ideals, cultures and views. The world is an amazing place and everyone has talent and stories to share.
Throughout my career, I've had the opportunity to engage people in conversation and learning experiences. Capturing ideas, seeking collaboration and establishing partnerships. Work or play, what's the difference?
Time is not a renewable resource, spend it wisely. Keep it real.
[email protected]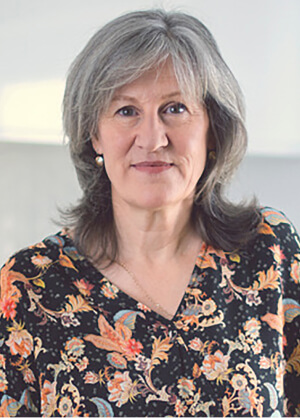 Tracy Stodart
WhatNextologist
I am a business psychologist, mother and reluctant cyclist, not necessarily in that order. I'm fascinated by the dynamic interaction between people and jobs and am on a personal mission to increase awareness of that amazing time after full-time commitments called our Third Age.
I'm from New Zealand and have been an expatriate for years, having worked in Hong Kong, Papua New Guinea and Dubai.
Ultimately, if all goes according to plan, my Third Age will involve creating a flower farm in New Zealand, working as co-founder of WhatNextology and continuing to interfere in my kid's lives!
[email protected]